You've probably sat on it, built with it, and maybe even eaten it, but did you know that your car could be next to benefit from

bamboo

– one of the world's strongest natural materials?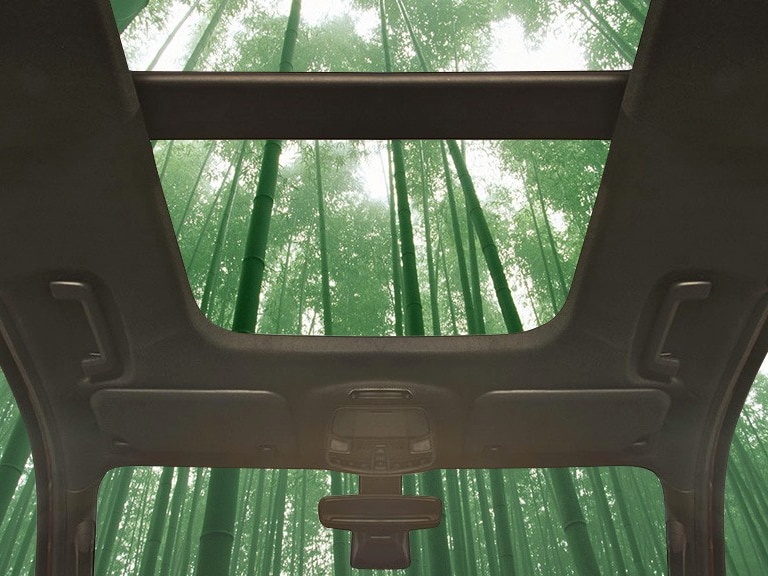 While investment in research has led to breakthroughs in new materials like super strong carbon fiber and lightweight aluminum, nature's wonder material may have been growing all along and as much as three feet in a day. Soon, some surfaces inside our vehicles could be made from a combination of bamboo and plastic to create super hard material.
"Bamboo is amazing," said Janet…
read more