We have all been there. Your day is going as planned, you are checking boxes off in your planner and then the unexpected happens…
a flat tire derails your already busy day.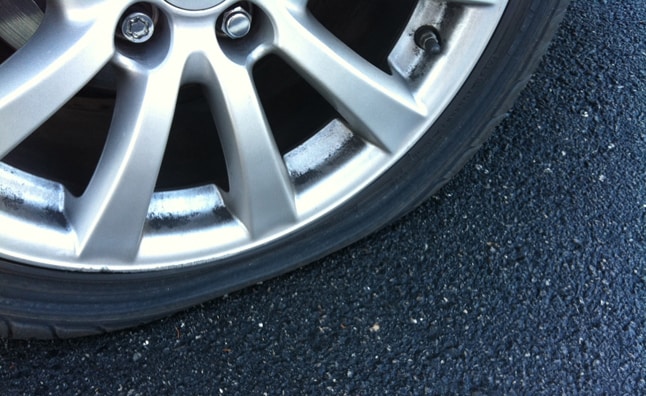 Most of the times we think of luxury as leather, navigation and technology, but in that one moment you realize it may be about something else.
Lincoln has you covered. Help is only a phone call away. 24 hours a day, 7 days…
read more