The Lincoln Continental is an interesting paradox. It technically turns 80 next year, having first appeared in 1939. But the version that debuted in the model year 2017 pulled off the neat trick of being faithful to the spirit of its predecessors while radically refreshing the brand for a new generation. How does it hold up against a relative newcomer like the 2018 Lexus ES? Witt Lincoln helps our San Diego customers make an educated choice.
2018 Lincoln Continental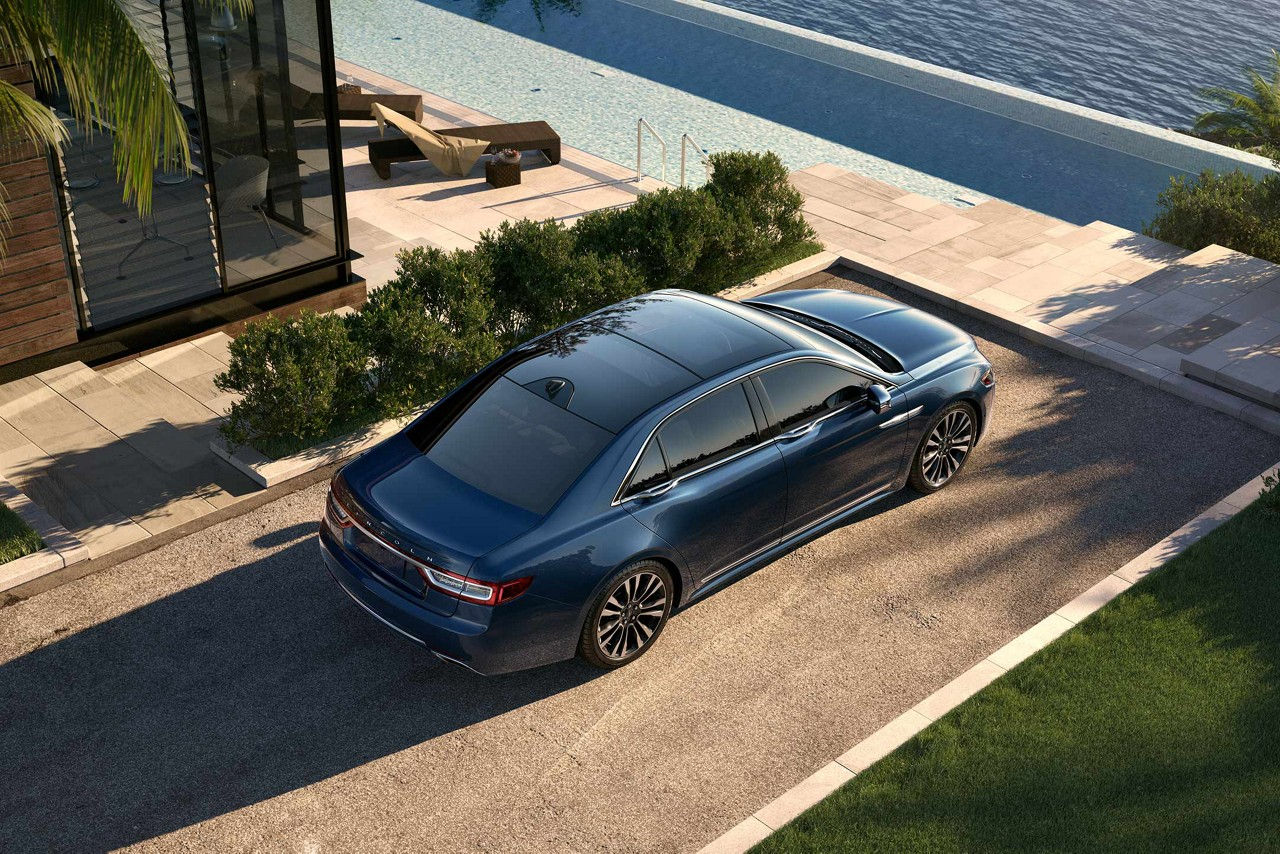 The 2018 Lincoln Continental arrives with minimal changes after last year. It offers two very good powertrains, and a third - with standard all-wheel drive and 400 horsepower backed by 400 pound-feet of torque - that is an absolute beast.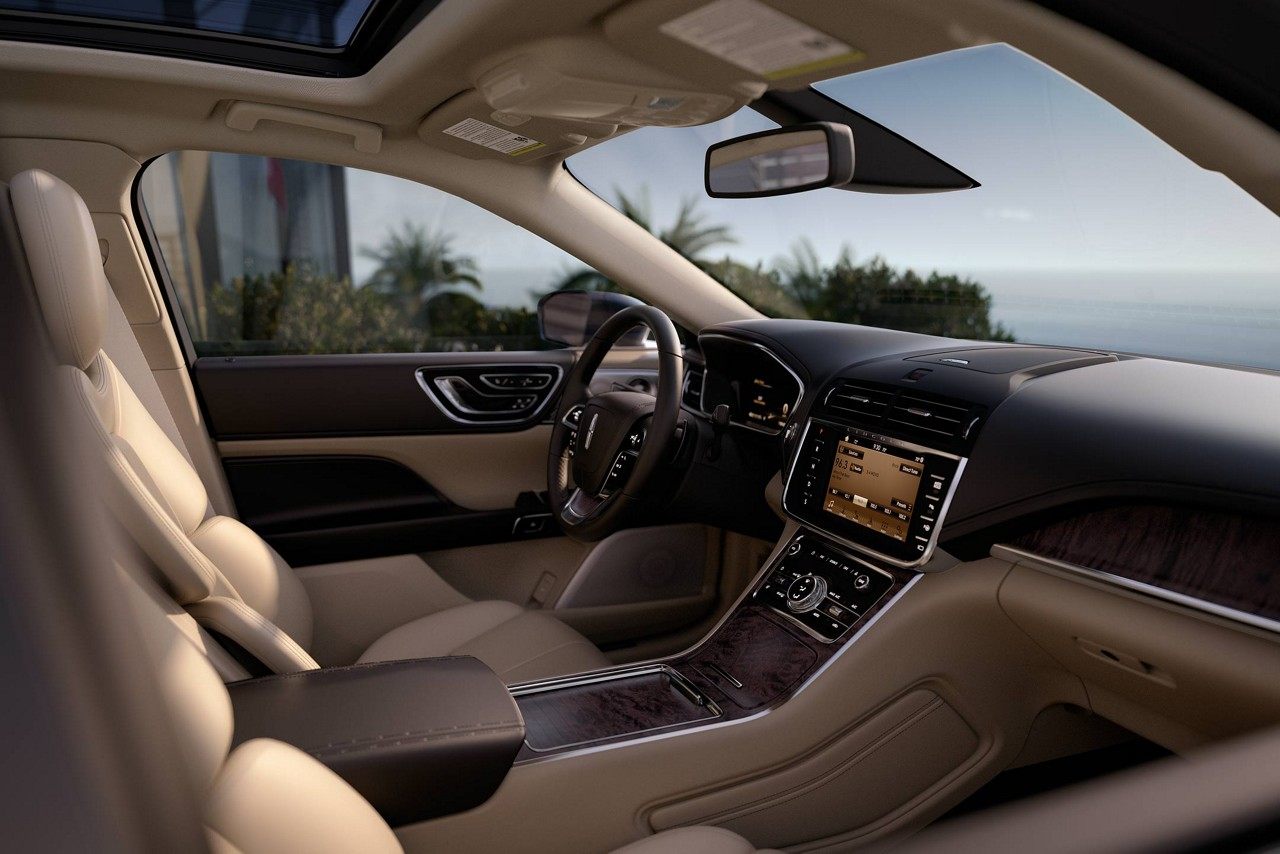 The Lincoln Continental has always been known for a ride that's placid, and this year's model doesn't disappoint in that respect. That's fine - it allows you to focus your attention on your drive, and on the music, applications, and premium Revel sound system leveraged via the respected SYNC3 infotainment system.*
2018 Lexus ES
The 2018 Lexus ES offers a hybrid powertrain so if you prioritize fuel efficiency, it's a good choice. If you prioritize power, however, neither it nor the sole gas-powered engine available to the Lexus ES 350 can match the torque and horsepower on any of the three engines available on the Lincoln Continental.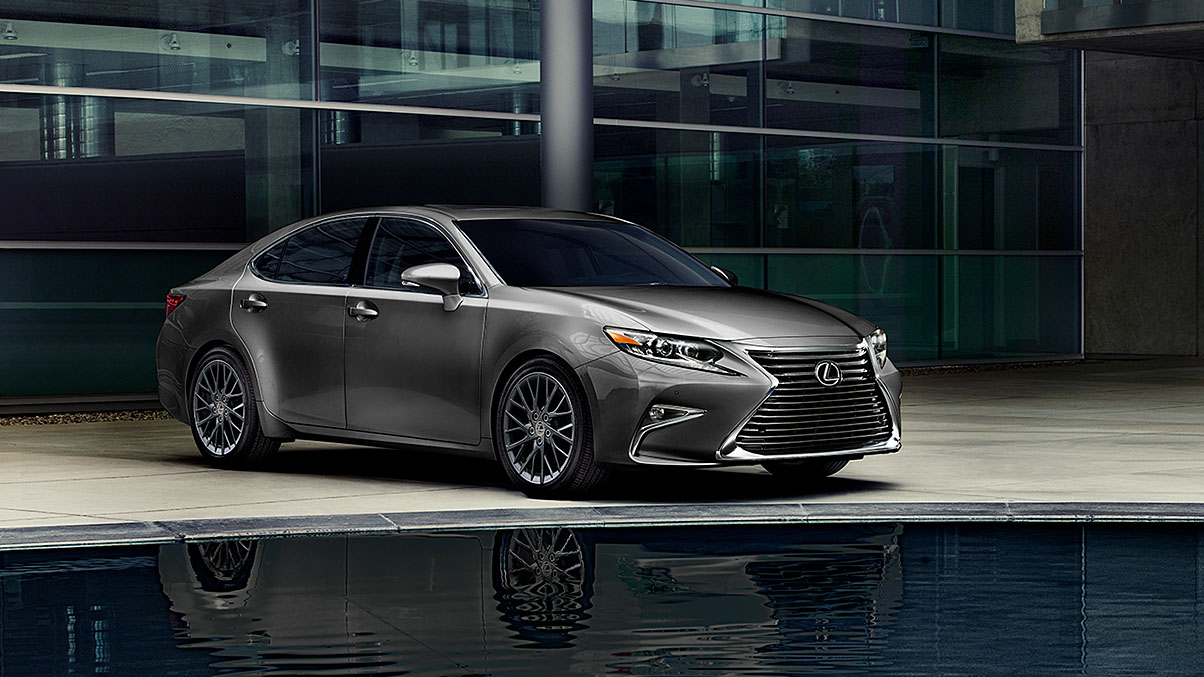 The Lexus ES also has a tighter turn radius, owing to a smaller size. You'll feel the smaller size in the cabin relative to the interior volume of the Lincoln Continental, which offers more head, hip, shoulder, and leg room.
There's also the matter of style. One could argue that it has a more classic look next to the decidedly modern style of the Lexus ES. One could not, however, argue that the Lexus brand offers anything like the unique Lincoln Black Label experience available at your San Diego Lincoln dealership.
Specifications and statistics aside, car buying is a highly subjective choice, and that applies double to buying a new luxury car. That's why we invite you to your San Diego Lincoln dealership. A test drive is the shortest route to an educated choice. Witt Lincoln serves Escondido and Carlsbad from our showroom at 588 Camino Del Rio North in San Diego, CA.
*Some features optional; speak to your Lincoln dealer for details.