Auto design isn't ordinarily emotive, but the 2018 Lincoln MKZ is no ordinary automobile. Available now to the Escondido and Carlsbad luxury car shoppers served by Witt Lincoln, it combines luxury, performance, and innovative technology in perfect balance.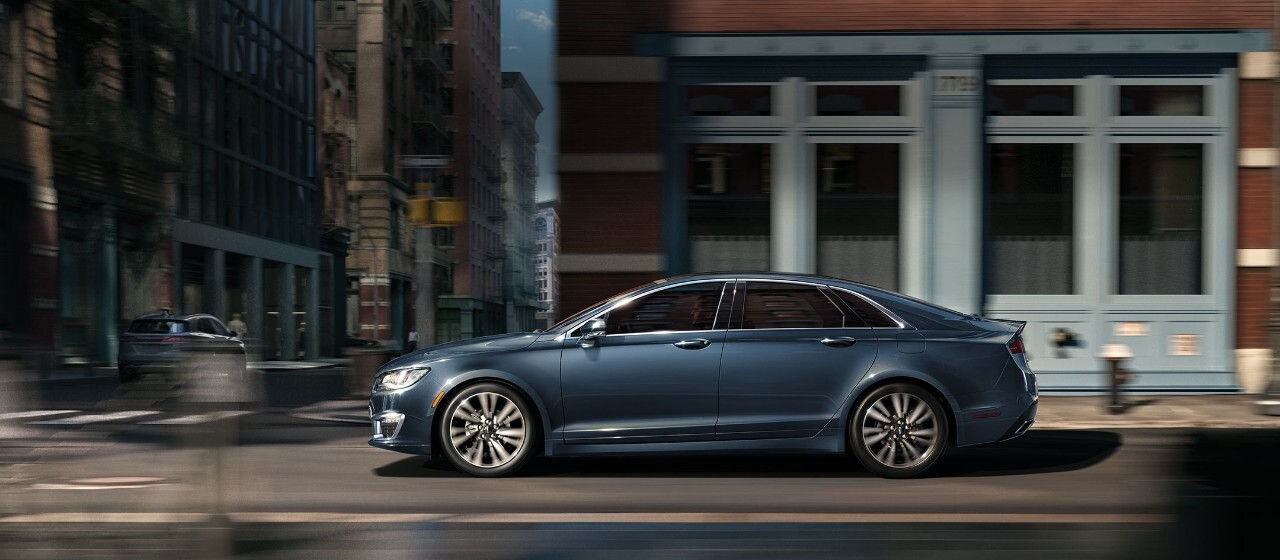 2018 Lincoln MKZ Details
The 2018 Lincoln MKZ inherits some of its style from the larger Lincoln Continental. However, it still manages to carve out an identity all its own.
As we've come to expect from Lincoln cars, there's plenty of horsepower on offer - backed by ample torque - and it can be fed through optional all-wheel drive for even better grip, handling, and acceleration.
Also worthy of note is the Lincoln MKZ Hybrid. Not only will you be treated to a higher degree of fuel efficiency, you'll also get that rarest of all things: a hybrid vehicle with the same starting point as its gas-powered sibling.
2018 Lincoln MKZ Special Features
There are four trim choices for the 2018 Lincoln MKZ: Premiere, Select, Reserve, and - at a limited number of Lincoln dealerships like Witt Lincoln - Lincoln Black Label.
Each trim has more features than we can possibly do justice here. The Lincoln Black Label edition, in particular, is more than a vehicle; it's a stepping-stone to a curated brand experience unlike any other. That's why we invite you to your San Diego Lincoln dealership!
While the best feature set comes in the Lincoln Black Label edition - the Revel sound system alone is worth the price of admission - speak to your dealer about option packages that combine the best of entertainment, safety, navigation, and your overall driving experience.
Buying a 2018 Lincoln MKZ
As a Lincoln Black Label dealership, Witt Lincoln knows and loves Lincoln cars in a way that few others can match. We can also say from experience that each new Lincoln vehicle has its own particular charms. That's why we invite you to 588 Camino Del Rio North in San Diego for a truly unique experience.
*Optional safety features; speak to your Lincoln dealer for details.