On the surface, comparing the Lincoln Navigator and the Nissan Armada would seem to be odd. However, many customers visiting Witt Lincoln in search of a full-size luxury SUV wonder how it stacks up to the full-size Nissan Armada, and since the question is one we get often, we thought we'd take a closer look at both and see if it's worth the trip to your San Diego Lincoln dealership.
2018 Lincoln Navigator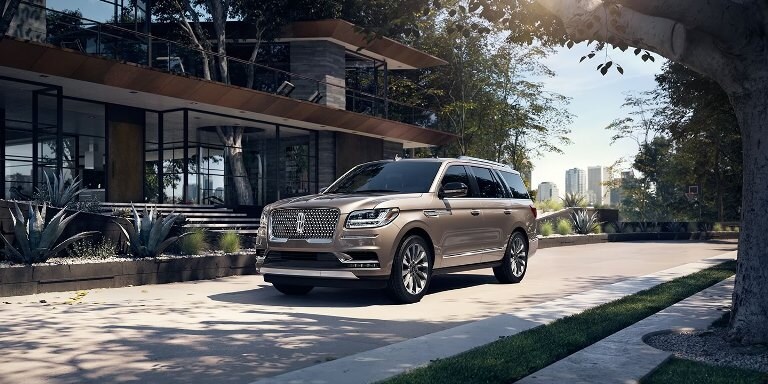 What makes the 2018 Lincoln Navigator a top pick for luxury SUV buyers? First up is power. The Lincoln Navigator prioritizes luxury, but not at the expense of genuine utility. Its engine provides enough torque and horsepower for a class-leading 8,700 pounds of towing capacity*, while still providing excellent fuel economy.
Also worth a look? Space, and lots of it. The standard wheelbase model offers a maximum of 103 cubic feet of cargo space, while the long wheelbase model boosts that number to a cavernous 120 cubic feet.
2018 Nissan Armada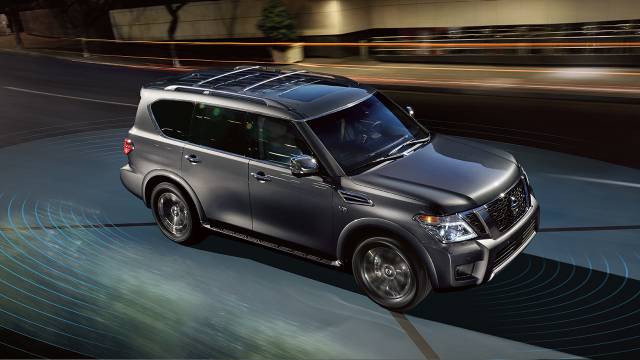 The 2018 Nissan Armada isn't marketed as a luxury SUV, but its interior piles on more luxury features than we're used to seeing in a non-luxury model.
With that said, when you take a closer look at both SUVs side by side, the differences are glaring. For starters, the Lincoln Navigator features a level of materials, fit, and finish that you won't find in many of its competitors.
Other differences are even more important in everyday use. The Nissan Armada cannot match the power, towing capacity, or cargo and passenger space on the Lincoln Navigator. There's also the fact that a V-8 engine seems promising 'til you realize that the higher displacement still gives you less torque and horsepower than the twin-turbo V6 in the new Lincoln SUV.
The 2018 Lincoln Navigator has remained relevant for 20 years because it's always given San Diego drivers a surprising amount of capability with their luxury. We suggest visiting Witt Lincoln at 588 Camino Del Rio North in San Diego for a test drive!
*When properly equipped. Speak to your San Diego Lincoln dealer for full details on this and other features.