Online buying goes live at Witt Lincoln.
Witt Lincoln just announced that Online Purchases and Leases will now be available for customers to work on our website. www.wittlincoln.com This new technology works incredibly well with our Hassle Free philosophy. Now not only will the potential client get a Low upfront price without the hassle of hours of negotiating but they will also be able to work Purchase payments, Lease payments and even Cash out the door numbers.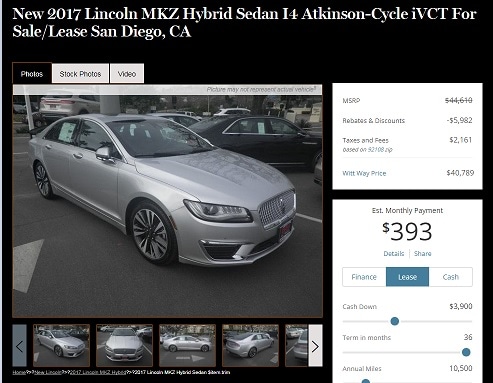 Select a vehicle, enter your zip code and get estimated payments including tax, ttl, lic, and gov. fees. Once you have selected your deal you can apply and get approved in real time. If you don't have time to finish you can save your progress and pick up where you left off anywhere with your tablet, pc or phone. Once you are approved a non-commissioned product consultant will contact you to arrange pick up or delivery of your new vehicle. It's that easy…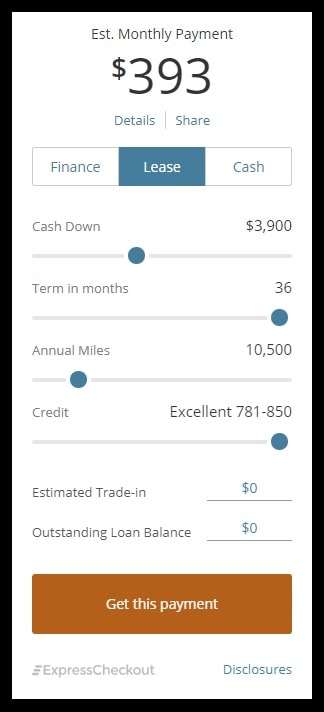 Witt Lincoln is happy to say that we have delivered our first car to a very happy client, not only saving them money, but time as well.
Rest assured online buying does not leave the client on their own. All of our Non-Commissioned Product Consultants are paid on Customer Satisfaction giving the best service possible. We also offer technology night the first Wednesday of every month to answer any addition questions that come up during the ownership period.
Like always we look forward to seeing you soon online or in person.
Enjoy this quick video about our ExpressCheckout