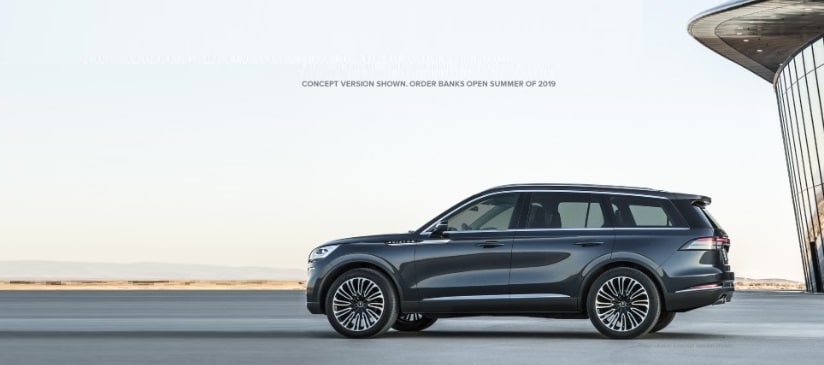 2020 Lincoln Black Label AVIATOR Concept.
Lincoln launching its new midsized Aviator SUV in late 2019, and it features more high-tech bells-and-whistles than this luxury brand is typically known for. It can be turned on and driven using a virtual key on a smartphone. It will feature a new drivers assist system with automatic emergency braking and pedestrian detection. And, most notably, the Aviator will be Lincoln's first plug-in hybrid vehicle.
The decision to electrify the Lincoln Aviator is part of a $11 billion investment in zero-emission vehicles. Lincoln plans to introduce hybrid versions of all its US models by 2022, according to Automotive News.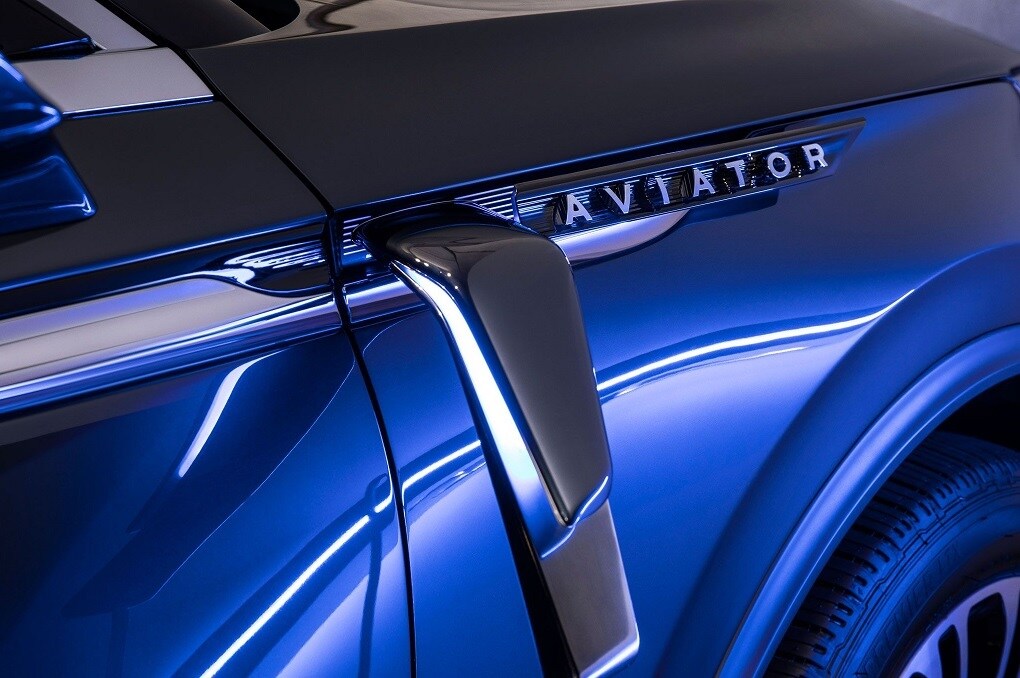 There's still a lot we don't know about the Aviator because Lincoln is keeping a lot of the specs under wraps until the production version of the car is unveiled at the auto show. But at a pre-show preview in Manhattan's West Village earlier this week, Lincoln executives suggested the Aviator could eventually make its way onto the automaker's soon-to-be-launched monthly subscription service.
Lincoln has been piloting its subscription plan with 17 different pre-owned models in San Francisco and Los Angeles, and plans to roll it out to more cities in the near term, said Robert Parker, director of marketing, sales, and service. The monthly fee includes insurance, maintenance, pickup, and delivery.
"That is an opportunity for us to introduce Lincoln to consumers," Parker said. "They can drive for as short as a week and as long as a month."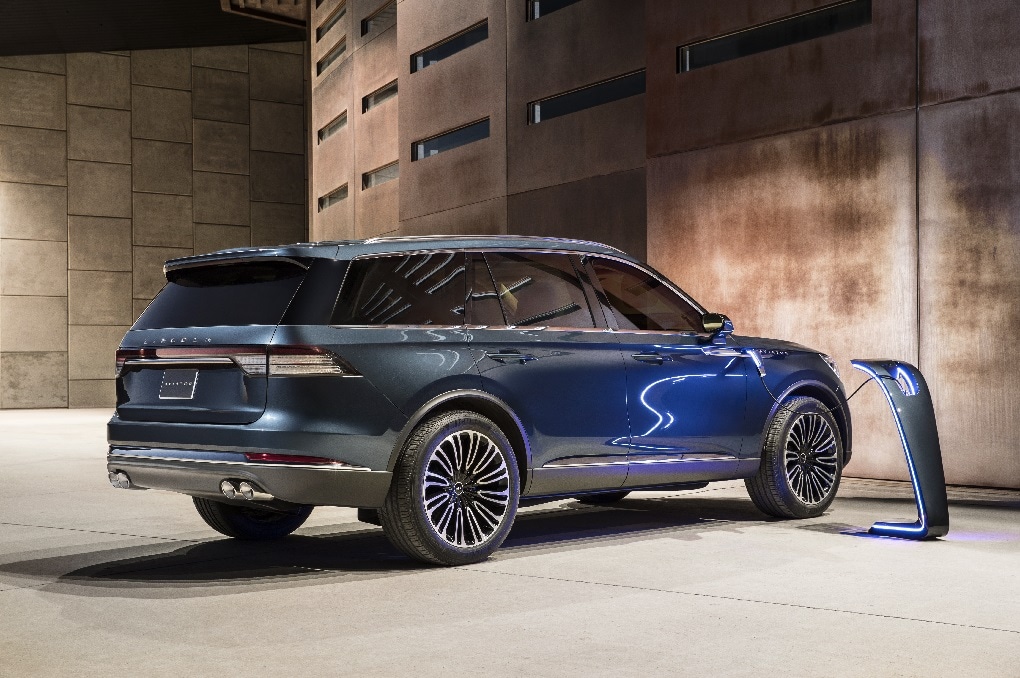 Lincoln is the latest luxury brand to experiment with non-traditional ownership models. Porsche launched a $2,000-a-month monthly service last year, followed by Volvo, Mercedes-Benz, and BMW. Lexus is also rumored to be considering its own subscription plan. It's an attempt by automakers to buttress against trends in the industry toward ride-sharing and car-sharing services.
Lincoln may not carry the same cachet as Tesla or Porsche, but the automaker has been on a roll with the Continental and the Navigator. The midsize luxury SUV class is also red hot and the Aviator has the potential to be a strong American contender.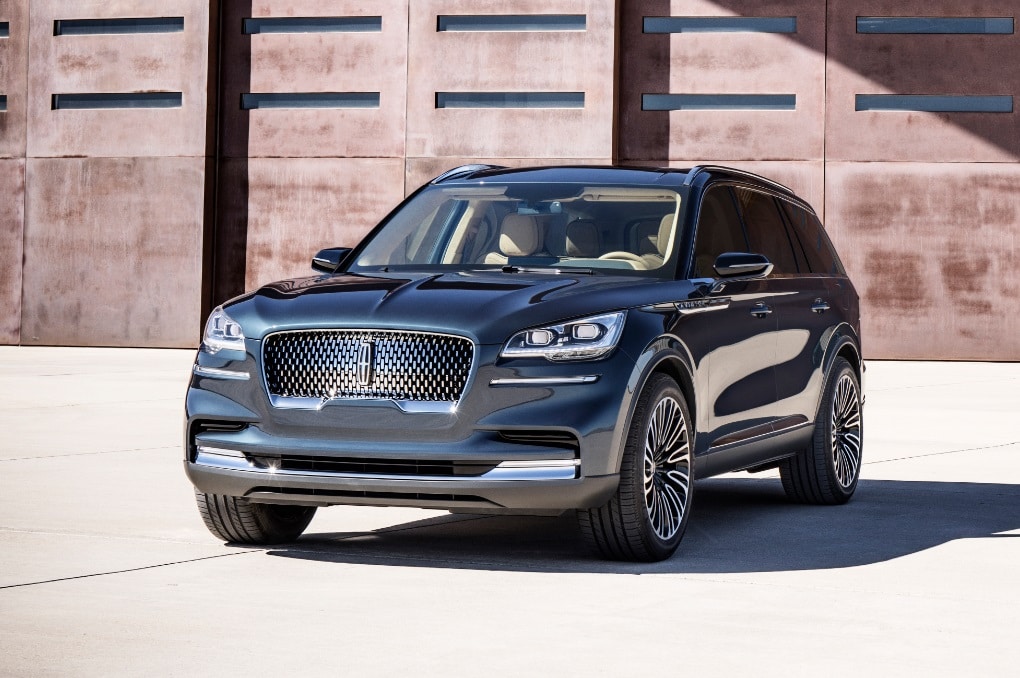 Through the SYNC infotainment system, the Aviator will offer "prompts" when fuel runs low, and can automatically connect to the vehicle's navigation system to find the closest gas station. You will also see Lincoln's current compatibility with Waze, Apple CarPlay, Android Auto and Alexa services continue to the Aviator owners as well.
The Aviator will also be the debut of Lincoln's new "Phone as Key" technology for those who bristle at having to use those easy-to-lose, outdated key fobs. Owners can lock and unlock the vehicle, open the trunk, and start the car and drive it, all with just a smartphone (and the automaker's "Lincoln Way" app). They can send a temporary code to others, like a teen driver or a valet, for short-term needs. No worries about someone running off with your ride, though: the code will eventually time out.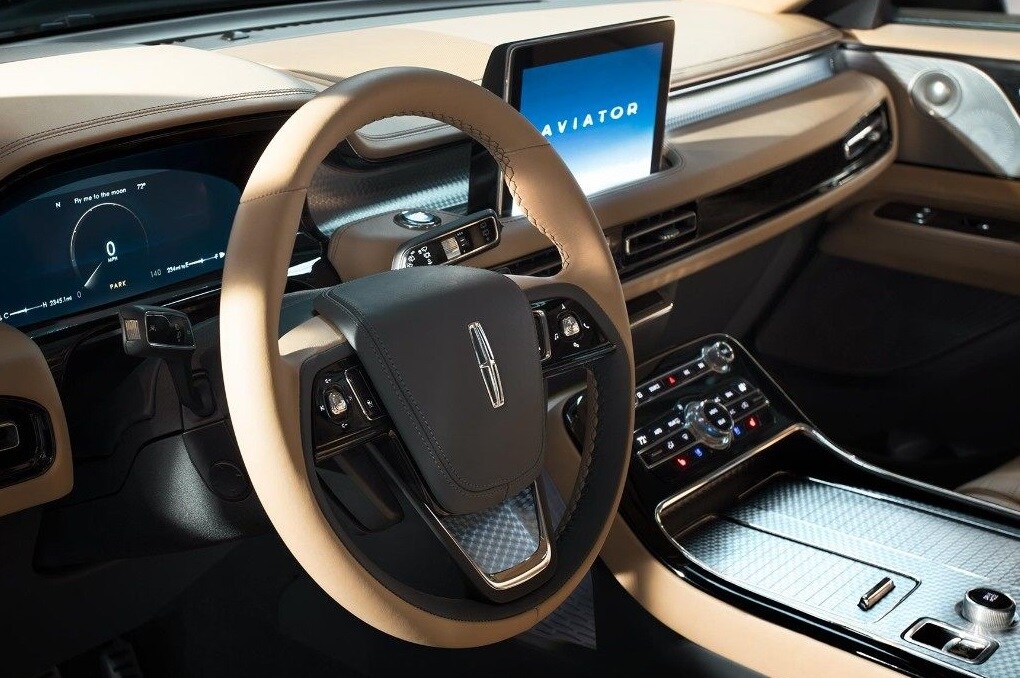 The plug-in hybrid version of the Aviator still comes with a twin-turbocharged engine, which Lincoln says is intended to ease range anxiety. Lincoln is hitting on all cylinders with the hybrid version of the Lincoln MKZ getting an EPA rated 41mpg city with no upcharge for the technology and now the All-New 450hp Lincoln Navigator that is selling as fast as they come in.