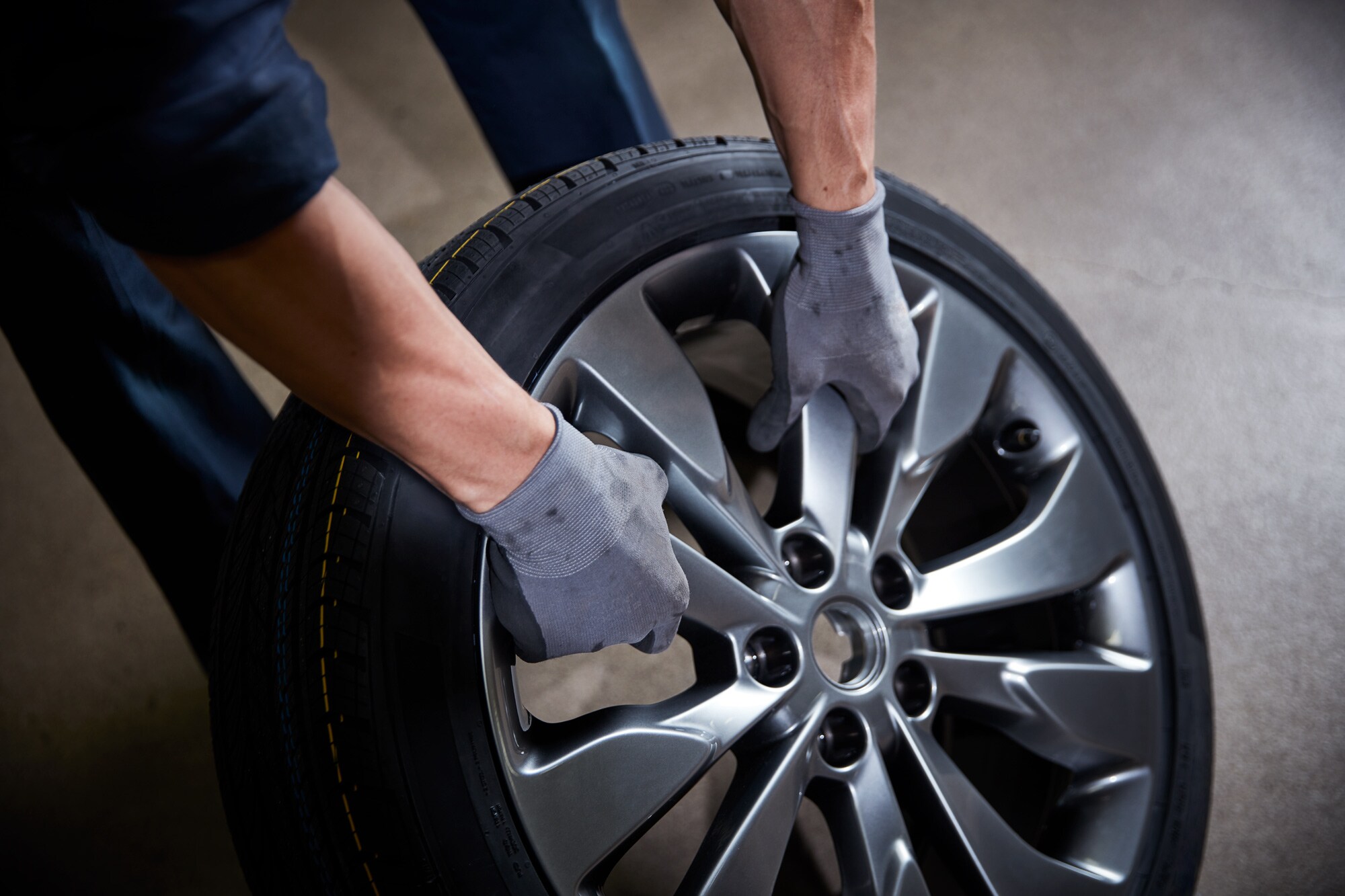 Having a beautiful new Lincoln car also means making sure that you do whatever possible to keep up with maintenance. Daily wear and tear on your tires could leave you without enough tread to grip the roads. Taking off on summer road trips means making tire maintenance part of your care routine.
Witt Lincoln
will be happy to address any of your tire care or replacement needs in our state-of-the-art service center.
Tire Maintenance
You may already know that you need proper inflation in your tires, but are you positive of what the manufacturer recommends? Our service technicians can make sure your tires are inflated to Lincoln brand specifications and also make sure that you have plenty of tread. Failing to take care of your tires can leave you open to a flat or even make it so you are burning more fuel than you need to be.
Our Service Center
You can always trust in our
Lincoln service center
for every automotive need you have. If we do not have the tires that you need in stock, we can order them for you to be mounted and balanced in our service center once they arrive. Service center hours are Monday through Friday from 7:30 am to 5:30 pm and on Saturday from 8 am to 1 pm for your convenience. We also offer premium tires without a premium and we will match any pricing that you find with the major tire brands. Call us at (877) 854-4079 for an appointment.
When you are ready to visit Witt Lincoln, you will find our dealership at 588 Camino Del Rio North in San Diego, CA. If you are thinking of buying or leasing a new
Lincoln MKZ Hybrid
or you would like information on financing, please call our friendly sales team at (877) 937-3301.