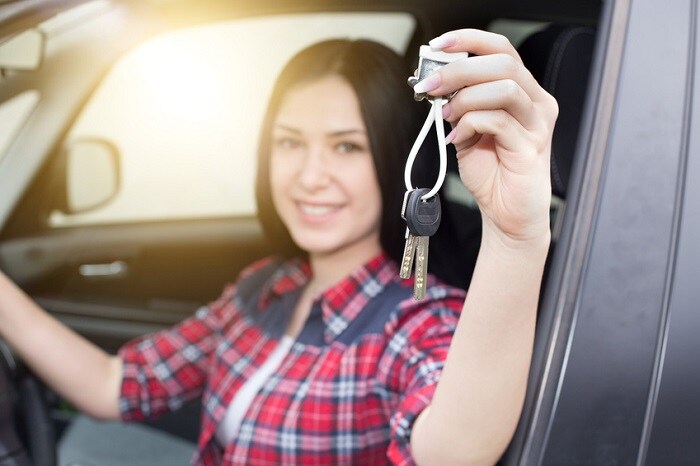 Whether you are a graduate or you have a loved one in your family who is finishing high school or college, this is a time to celebrate. Our staff at
Witt Lincoln
understands how important it is for graduates to have the right vehicle to bring them through the next chapter in their lives. Whether you are heading off for important job interviews or furthering your education, let us help you to find a beautiful Lincoln car to meet your needs.
First-Time Car Buyers
Buying your first vehicle can feel intimidating at first but our professional
Lincoln finance
team will be available to help. Whether you are looking to buy your vehicle out of college or you are a family member looking to help your college grad with the purchase, we can go over all of your options. Once you take a test drive to pick out the right vehicle, we will be happy to go through the details to help with your purchase.
Our Pre-Owned Lincoln Inventory
If you are looking for a reliable pre-owned Lincoln car to take to college with you or you are entering the workforce, we have an incredible selection to choose from. Just let us know what your wants and needs are in a vehicle and we can set you up for a test drive. Be sure to ask about options like the Lincoln MKC or the
Lincoln Navigator
as well as our certified pre-owned Lincoln inventory.
You will find Witt Lincoln located at 588 Camino Del Rio North in sunny San Diego, CA when you are ready to celebrate your 2018 academic accomplishments. If you have any questions on first-time car buying, pricing or your ability to enjoy current dealership incentives, please give us a call in the sales department at (877) 937-3301.