Witt Lincoln wants to Help you on your Waze.
.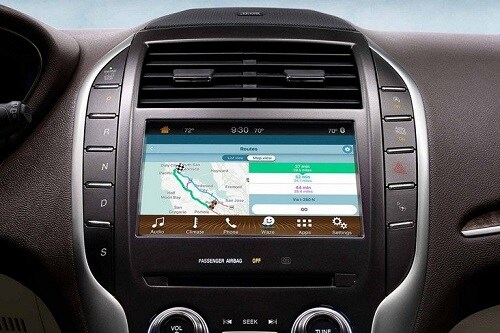 If you are a fan of Waze we have some great news for you. The much-loved navigation and traffic app Waze is now compatible with SYNC® 3 AppLink® . Using crowd-sourced traffic information shared amongst other drivers, you can find the route with the least amount of traffic so you can get to your destination with ease. In addition, you'll receive real-time alerts about accidents, road hazards, and traffic jams.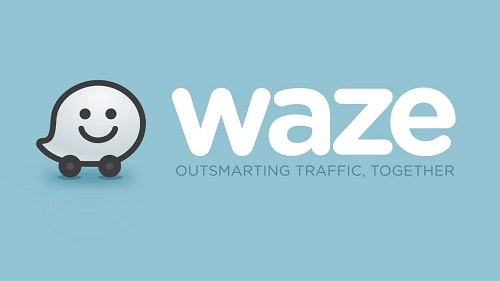 Moving Waze from your device to your vehicle's touchscreen allows you to operate the app easily, which means you are free to keep your eyes where it matters most–on the road. Available via iPhone® in Lincoln vehicles equipped with SYNC 3 with Software Version 3.0. Waze is also available on Android Auto.™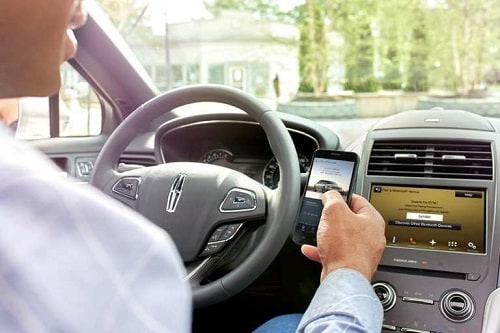 UPDATE YOUR iPhone TO VERSION 12.0
Do you have an iPhone and recently updated to version iOS 12.0 Then we have some great news for you… Waze now works inside of Apple CarPlay with an icon right on your Lincoln screen.
"Navigating the road with your Lincoln has never been more simple,
said Todd Witt, General Sales Manager at Witt Lincoln. "I was so
excited about the ease of use once I updated my iphone to version
12.0 I rushed into work to show the team how easy it was to use now."
I must agree with Todd. The Lincoln Technology team was able to take a clunky system and streamline it by adding Waze to your applications screen. This is the way it was meant to be. Simply press the app icon on your screen and you are off. The traffic updates and re-routeing information is priceless in the modern day traffic.
Come in today for a demo.