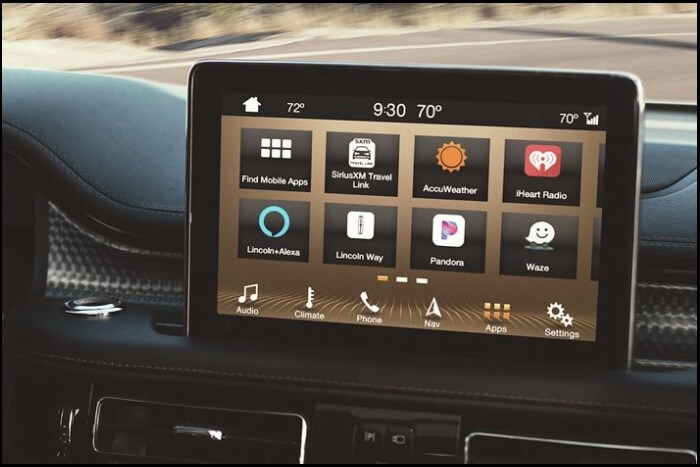 About a month ago I had a business meeting up in Irvine. Of course I jumped in my Lincoln MKZ Hybrid to enjoy the fuel savings but I was in for a technology lesson. Since it was a long trip (at least a long trip for me, as I tend to drive seven miles to work and back) I decided to stream music from my Tidal app to help the time pass. I plugged in my apple cable to make sure I wouldn't drain my phones battery and that was when my music began to play. I then realized that I didn't have the address written down but that was ok because it was in my email. I pulled up the meeting invite and there was the address, I noticed it was underlined so I clicked on it. To my surprise it loaded the information to my Google maps app on my Lincoln MyTouch screen and asked me if I wanted to set as a destination. I was on my way with no fuss, no stress and no typing. That is what I call "Lincoln Love".
It made me realize that many of our clients might not know how easy it is to use this technology.
So today I decided to write about the SYNC 3 AppLink and some of the apps that make your life easier. With these selected apps you can use voice commands, your steering wheel buttons, or a combination of the two to get more out of your drive.