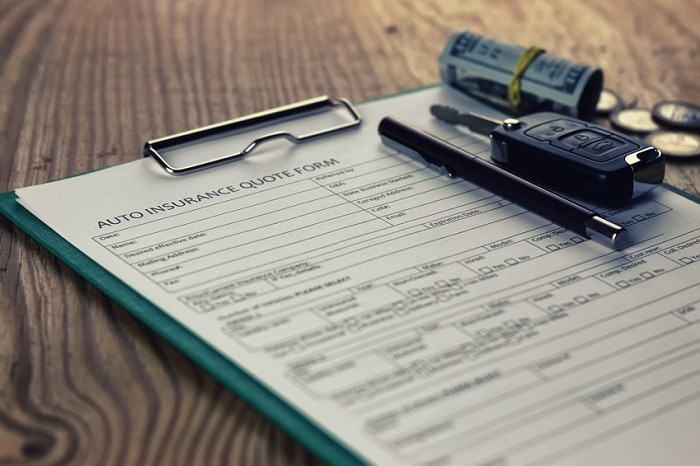 Even if you have heard a little bit about gap insurance, you might not be fully aware of whether or not you should have it when you buy or lease a new Lincoln car. At Witt Lincoln, we work hard to make sure our customers have an excellent buying or leasing experience each time they come in. If you would like to learn more about gap insurance and how it all works, we have put together some information to detail the basics.
About Gap Insurance
Also known as loan/lease payoff or guaranteed asset protection, gap insurance is a type of auto insurance that will cover you in the event that your vehicle is stolen or it is deemed a total loss in the event of a motor-vehicle accident. Your regular insurance may only cover the fair market price of your vehicle at the time of the loss, so your gap insurance coverage is there to pick up the slack. If you happen to be leasing your vehicle, you may have stipulations already laid out in your lease agreement telling you that gap insurance is mandatory.
Not every driver will have to get gap insurance and you do have the ability to cancel your coverage when the time comes that it is no longer necessary. Many drivers will find it to be affordable because it costs a few extra dollars per month and it can usually be rolled in with your regular monthly loan payment.
Are you hoping to test drive a new Lincoln Continental or another new Lincoln car at Witt Lincoln? Stop by to see us today at 588 Camino Del Rio North in beautiful San Diego, CA. If you have further questions regarding gap insurance or your need for coverage, please do not hesitate to call us today in the sales department at (877) 937-3301.