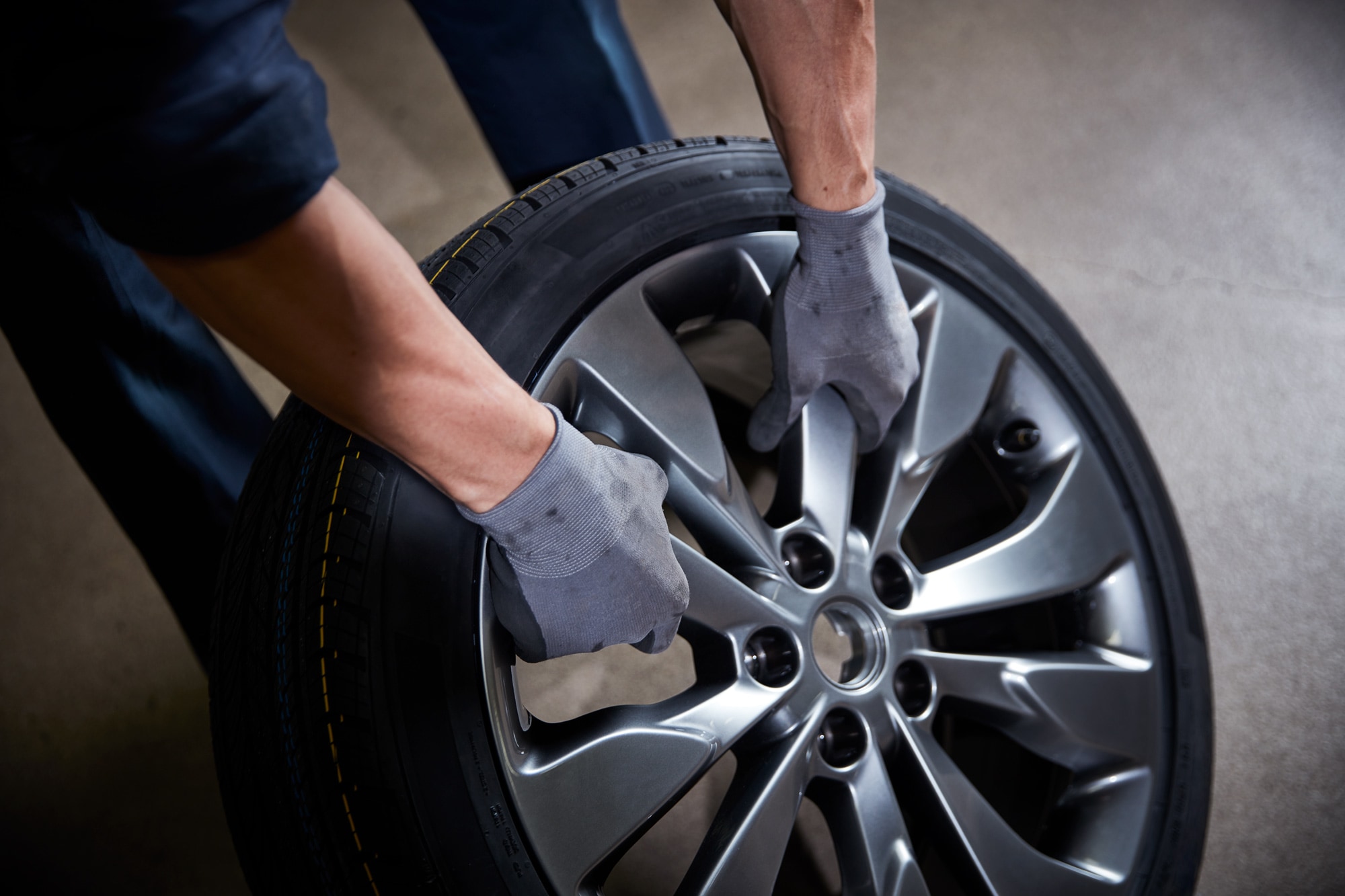 Looking at some of the resolutions people often make for the new year, it is not all that uncommon to make some and neglect to keep them. When it comes to car resolutions, these are some of the easiest to keep when you have a dealership you can count on for automotive guidance, services, and an incredible staff. Witt Lincoln wants you to know that you have the help you need for all car resolutions when you visit our San Diego dealer location. Whether you require service or you want to talk about buying or leasing a new Lincoln Nautilus, our staff is happy to be of assistance.
Tire Care
You should always make sure that your tires have the right amount of air pressure to enhance drivability, safety, and dependability. We can take a look at your tires, make sure you have enough tread, and also check for even wear and tear. Should you need new tires, we can get you what you need and then have them mounted and balanced for you.
Vehicle Maintenance
Each vehicle requires fresh oil to ensure the engine parts have proper lubrication and protection against excessive friction. You can visit us for regular oil changes as well as other maintenance to keep your vehicle running smoothly. Our state-of-the-art Lincoln service center has the latest equipment and trained Lincoln technicians on hand.
New Year, New Ride
Whether you are looking to trade in your current ride for a new Lincoln car this year or you want to lease, we have the selection and incentives you need to make a great choice. We can go over your options and have you talk with our Lincoln finance team so that you can drive away happy!
588 Camino Del Rio North is where you will find Witt Lincoln in sunny San Diego, CA. For a time to bring your vehicle in for service to conquer those resolutions, you can contact our service team by calling (877) 854-4079.