Dealers have tried it, Marketing companies have pushed it, but now it will be backed by the power of the factory.
In order to build a loyal following the Lincoln Motor Company has designed a client centric program that rewards individuals based on their unique tastes.
This program is called "LINCOLN ACCESS REWARDS"

Lincoln Access Rewards experience will encompass three tiers of membership, offering enhanced Point earning and redemption opportunities and access to exclusive events and offers.
Lincoln has created four key elements to Lincoln Access Rewards
1. Earning. Members earn Points for spend at their dealership and for engaging with Lincoln services
2. .Redeeming. Points can be redeemed toward maintenance and new vehicle purchases at dealerships, for Lincoln services and for exclusive experiences and offers
3. Tiers. Members will qualify for one of three tiers based on vehicle purchase and brand loyalty
4. Experiences. The program will provide access to unique experiences that are provided by Lincoln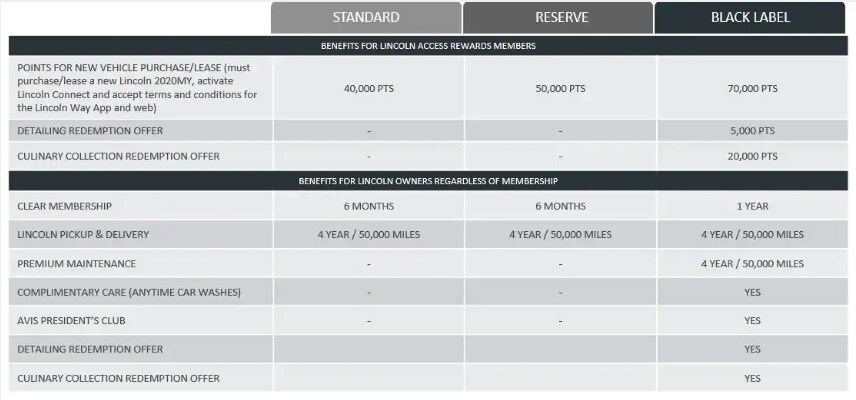 Joining Lincoln Access Rewards is easy. When a Client registers for Lincoln Way through the app or online, they automatically become a member of Lincoln Access Rewards. Clients can get started by downloading the Lincoln Way app for iPhone or Android or enrolling on the website at LincolnAccessRewards.com. A Lincoln concierge and the dealership can also assist with enrollment.
Lincoln Access Rewards tiers are: Standard, Reserve and Black Label. The tier levels are Reserve: 60,000 Points; Black Label: 70,000 Points.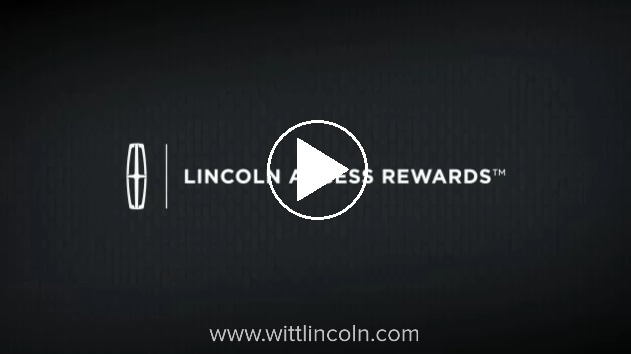 "I am excited to see the implementation of this program. If it is anything like the new products that Lincoln is delivering it will be out of this world".
The unique design, experiences, and services that help put Lincoln owners on a smoother path — both behind the wheel and out in the world.
It is great to see a manufacture understand that clients may be interested in more than a free oil change, that perhaps a night out or unique experience might satisfy that client better.
Lincoln believes that true luxury should play a bigger role in your life, not just behind the wheel of our vehicles but also out in the world. It should make your life more effortless, preserving your time and energy for what matters most. To accomplish this, they've committed to owner experiences designed to do that very thing.
That's the Lincoln Way.