Most businesses count their bottom line in dollars. At Witt Lincoln, our currency is trust. It's why we're proud to carry new Lincoln cars, and why we work hard to build relationships with the many customers we serve in the San Diego area. One reason both the Witt and Lincoln brands earn trust is that they offer much more than their competitors. When it comes to Lincoln vehicles, that means an unparalleled selection of special features on each new model.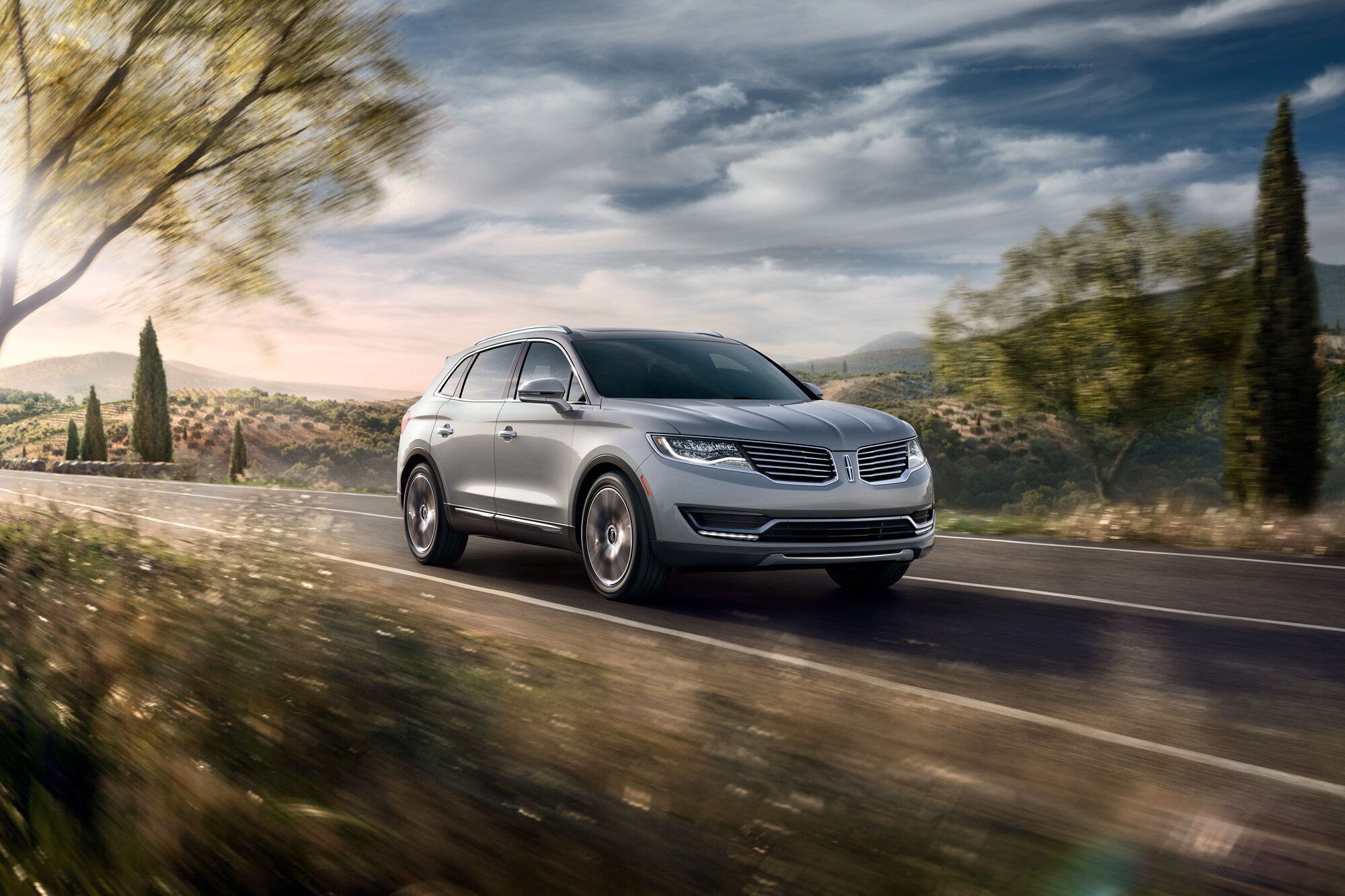 Special Features
Even base models of new Lincoln cars come with a list of features that would be the envy of many other manufacturers' higher trims. Step up in the lineup and the features grow still more impressive.
Consider the 2018 Lincoln MKX SUV. According to Kelley Blue Book, it "displays its luxury credentials with overkill, and that's just what a luxury car should do." This nugget of praise came when talking about the SUV's 22-way power-adjustable massaging seats, which pamper you with the kind of comfort that isn't necessary, strictly speaking, but which is positively lovely to have - especially when you arrive at your destination relaxed, not cramped.
Nor does one exactly need a Revel sound system (optional on the Select and Reserve trims, standard on Lincoln Black Label). However, its rich sound transforms everything from Gershwin to dubstep into a revelatory experience that's the next best thing to being there live.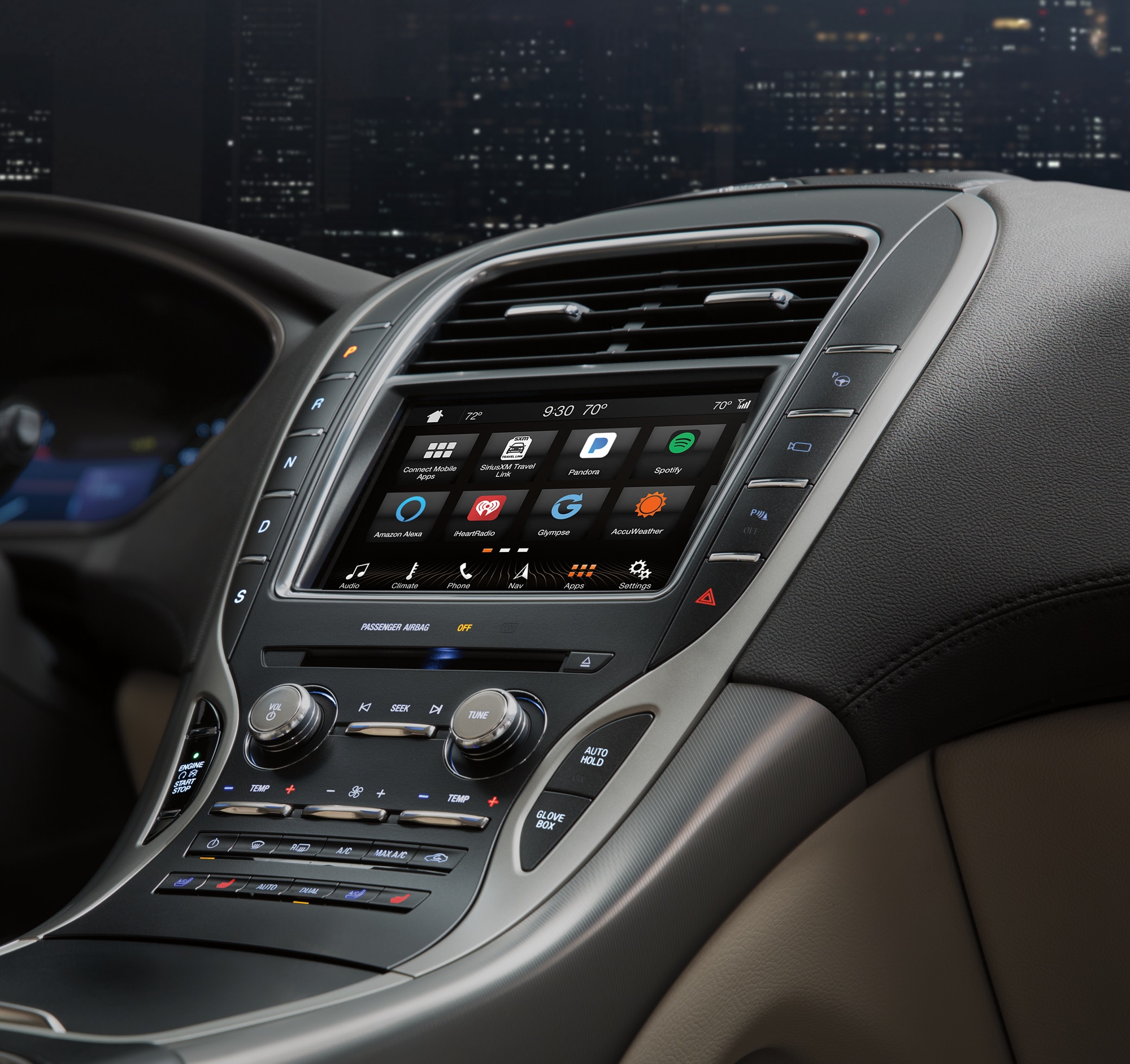 And you could, if you were of a certain Spartan frame of mind, just ignore the SYNC3 infotainment system with its media hub that leverages the best of your apps, navigation, and other smart-phone essentials.
But that would be selling the Lincoln MKX, and yourself, short. After all, the point of a luxury automobile is to indulge yourself, and Lincoln vehicles indulge the senses like no others.
Lincoln Vehicles that Have Them 
Each Lincoln vehicle is an experience unto itself, whether you choose the small and sporty Lincoln MKC or the outsized swagger of the Lincoln Navigator. The Lincoln Black Label experience stands out even in this rarefied company, combining genuine wood and leather with a custom-designed experience that continues beyond your vehicle and beyond your San Diego Lincoln dealership (see us for details). To experience all that these cars and SUVs have to offer, visit Witt Lincoln at 588 Camino Del Rio North in San Diego today.